3D printing service:
We provide 3D printing services.  Our on line model editing  See- models.tecnica.com,will allow you to choose a model, modify it then see the changed model on line in less than a minute.You can either download the changed model or order a print of it from us.
3D printing services have become increasingly popular in recent years as an easy, cost effective solution to create real parts from 3D CAD data. 3D printing is a term used to describe additive manufacturing technologies such as PolyJet, Z-Corp 3D Color Prints, Stereolithography (SLA), Selective Laser Sintering (SLS), Direct Metal Laser Sintering (DMLS) and Fused Deposition Modeling (FDM). These manufacturing technologies produce custom parts by accurately "printing" layer upon layer of plastic or metal material until a 3D form is created. Additive manufacturing technologies can quickly create tangible parts that allow individuals to touch, feel and assess their design.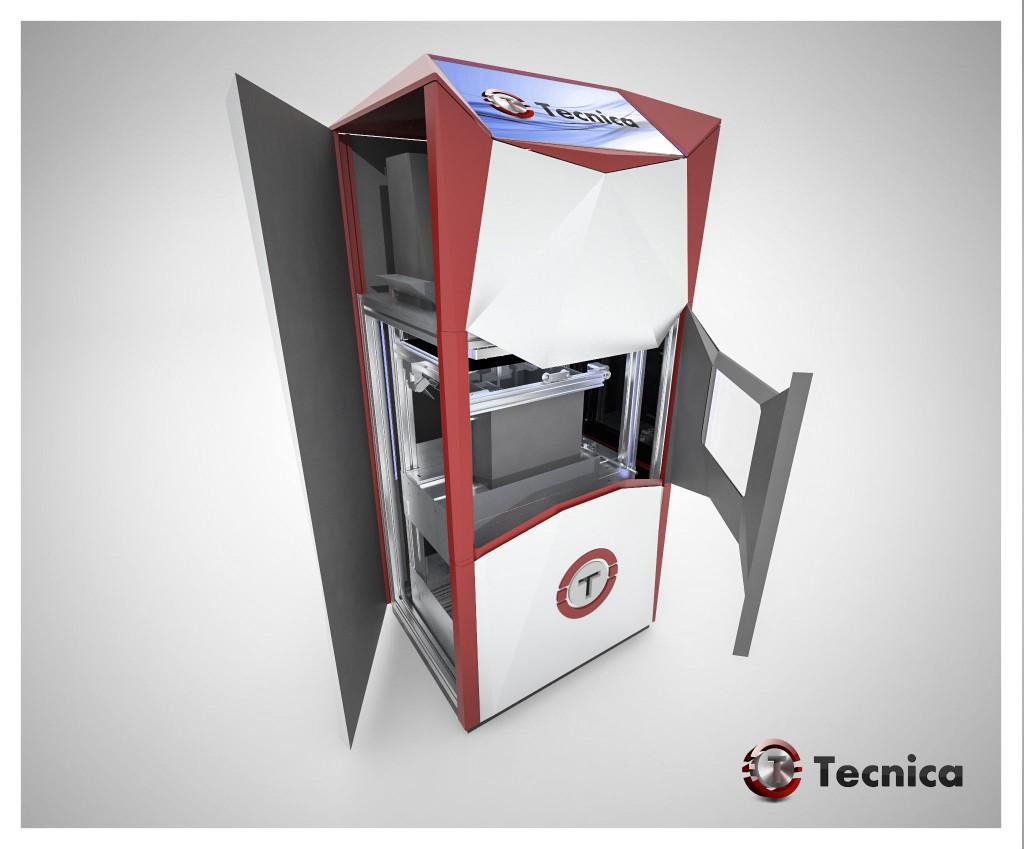 R&D Services
Having trouble manufacturing a part in CNC.Please contact us for custom metal print services.