Company Information: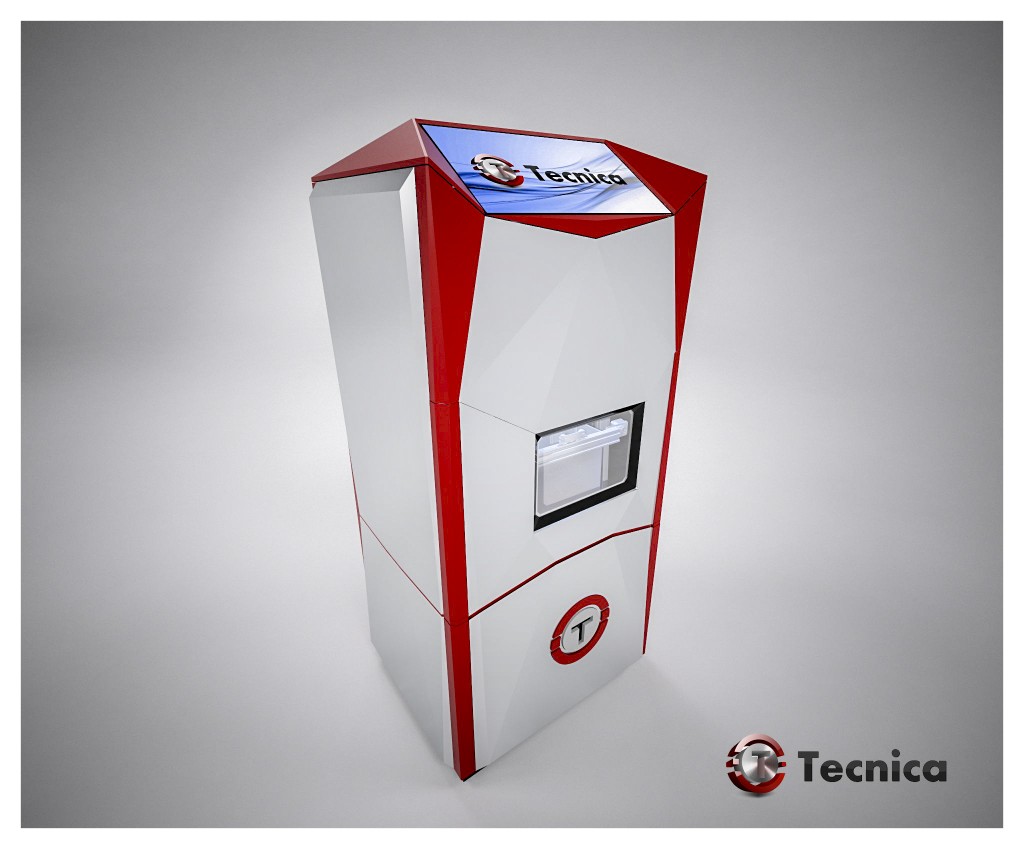 Tecnica, Inc. is a Direct Metal Laser Sintering (DMLS) printer company serving clients in the U.S. and internationally.  Tecnica has developed a 3D metal printer for prototyping and production.Founded in 2013, the firm is headquartered in New York.  Tecnica is a privately owned company.
General Shareholder Information
Tecnica, Inc. is a privately owned company. Stock and stock options are available to the company employees, board members and  developers .
Investor Relations Contact:
Shareholders, securities analysts and investors seeking additional information about the company should write or call:
Investor Relations
Tecnica, Inc.
175 E Shore Rd.
Great Neck, NY 11023
212-951-0018 Ext 406
dianar@tecnica.com